19:12:00
Tracks: Bayy - My Best Friend
Another cut from another Brighton band today as Bayy unveil "My Best Friend" from Beech Coma Vol.1.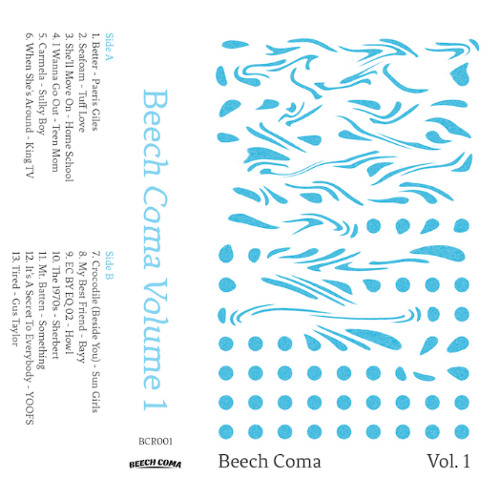 We've featured
Bayy
on quite a few occasions now and this latest track from the band is just as good, if not better than most those previous tracks.
"My Best Friend" is a slow burning blend of shoegaze-pop, bordering on euphoric. The track floats along at the pace Bayy do best. Perfect for this time of year.
You can grab a copy of
Beech Coma Vol. 1
, which also features Home School's "She'll Move On" from Beech Coma's bandcamp page,
here
.